Residential Services
When your home's heating and cooling system is not working as it should, your comfort level decreases and your monthly utility bill can increase. Royal Refrigeration, Heating and Air Conditioning is able to provide homeowners across the Las Vegas Valley with affordable heating and cooling service, 24/7. We offer regular maintenance checks, free 2nd opinions, and affordable assistance with purchasing and installing new air conditioners/heater systems. We also pride ourselves on providing expert and professional, at-home air conditioning services and heating repairs. Our fully licensed and bonded technicians can make service calls, assist with installs, and fix a variety of heating and air conditioners in Boulder City, Green Valley, Henderson, North Las Vegas, Las Vegas, Summerlin, Spring Valley, Enterprise, Paradise, and Sunrise Manor.
Whether you need air conditioning repairs, service, or a complete new installation, you can count on us for reliable, affordable, and expert solutions for your home and family. Contact us today at 702-645-3000 to discuss how our heating and cooling service offerings can help you.
---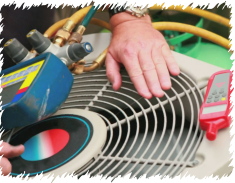 AIR CONDITIONING REPAIR SERVICE
Royal Refrigeration has taken care of the Las Vegas Valley for over 30 years. Part of the way we keep our Las Vegas and Henderson homeowners and business cool during the summer time is making sure we handle all their air conditioning repair needs. Royal Refrigeration can handle any type of air conditioning repair service your home or business needs. We offer 24/7 emergency service for when you need an air conditioning repair service after hours.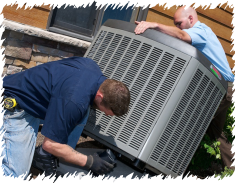 AIR CONDITIONING INSTALLATION
If your home or business is in need of a new heating and air conditioning installation, let the experts at Royal Refrigeration help you select the new Heating and Air Conditioning system that is perfect for your Las Vegas/Henderson home or business.