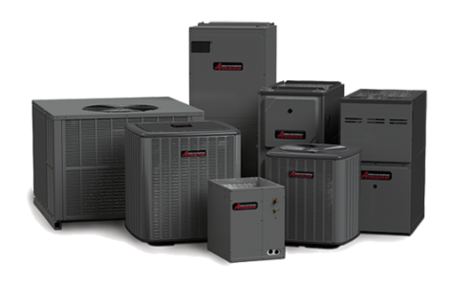 Generations of homeowners have trusted the Amana® brand for heating and cooling systems that Lasts and Lasts and Lasts©. Today, everyone associated with the Amana brand is proud of that history, and we remain true to our principles of integrity and dependability. We're committed to a job well done – and it shows.
The renowned quality, durability, and performance of today's Amana brand heating and cooling systems continue to provide homeowners and businesses with premium, lasting comfort. Just as they've always done. And always will do.
With the Amana® brand reliable, long-lasting product performance is our top priority. We achieve that goal through superior craftsmanship and world-class manufacturing processes, which help ensure that Amana brand products are the best we can provide to you. To meet our high standards, our products go through our most rigorous quality assurance scrutiny.